Environment and Responsibility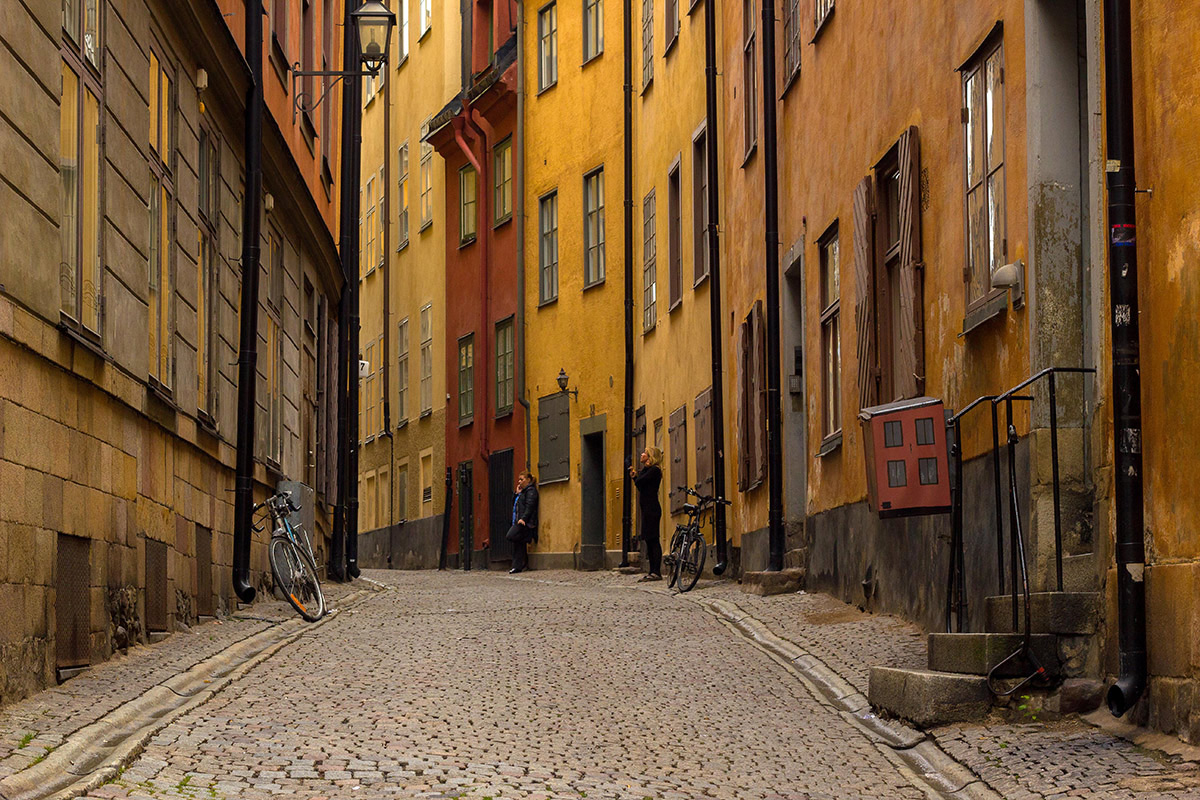 Environmental Policy
Lord Nelson Hotel aim to be the natural choice for guests and collaborators who actively make choices based on environmental awareness. Our aim is also to increase the awareness of all our guests, employees and suppliers, so that the environmental aspect becomes important and the belief strengthened that together we can make a difference. We work toward the goal of reducing the environmental impact from our operations on a daily basis as well as long term, and the environmental aspect is an integral part of our business. In practical terms, this means that we are actively working to reduce our consumption of electricity and water, we focus on organic and fair trade food products and we are increasing the proportion of eco-labelled products for cleaning. We keep our guests and partners continuously informed about our environmental work.
Annika Höft
Hotel Manager & Owner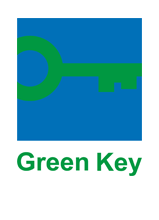 Green Key
ABOUT GREEN KEY
Green Key is an international ecolabel within the tourism and hospitality industry and present in more than 60 countries worldwide. The label is internationally managed by Foundation for Environmental Education (FEE) who is partnered by some of the world's foremost organizations within the fields of environment and education, such as UNEP, UNESCO and the World Tourism Organization.
Today, over 170 establishments are awarded with Green Key in Sweden. All establishments are checked through frequent audits to ensure compliance of the criteria.
In order to become Green Key awarded, establishments must be approved by Green Key's national steering committee. The ecolabel is nationally operated by Green Key Sweden.