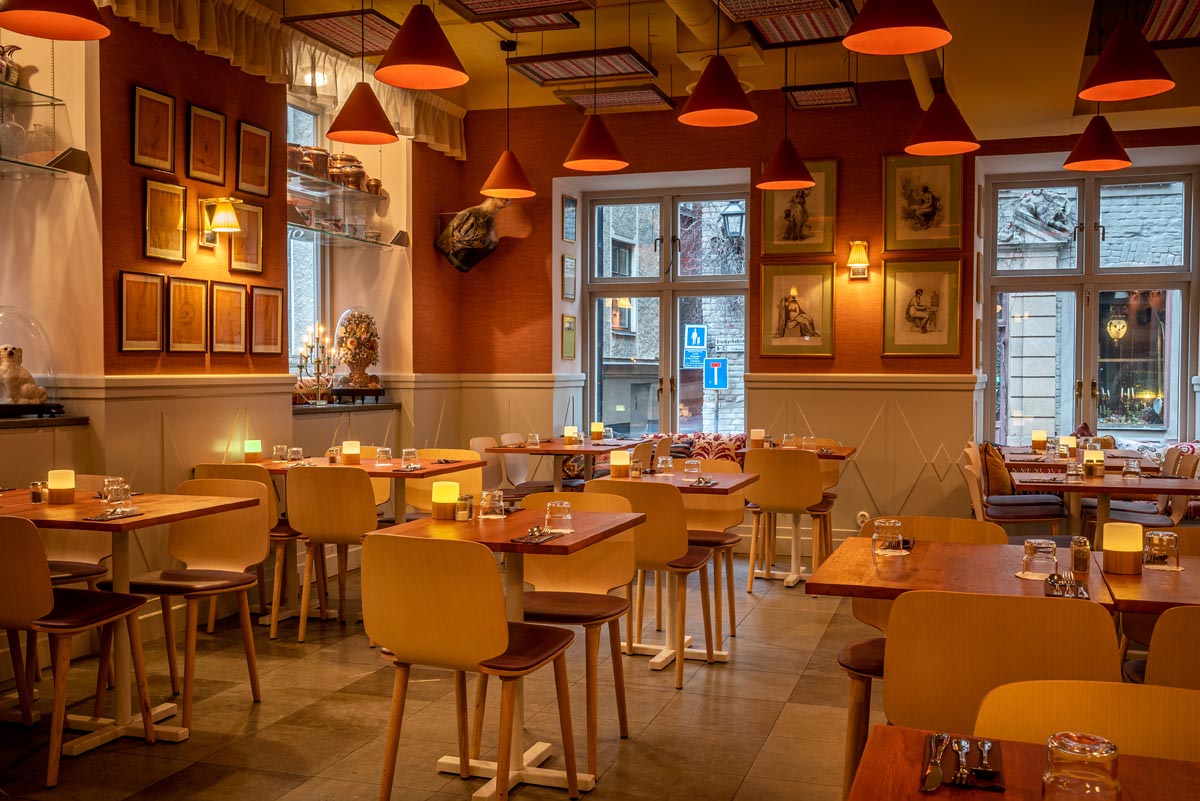 Tea and Scones
We now serve Tea and scones Monday through Friday between 12.00 and 16.00. Reservation is needed.
150kr/person
Add ons
Cava 110kr/glass
Cider, alcoholfree 45kr.
Reserve a table
Phone: +46 (0) 8 506 401 04
Email: [email protected]
Information
Please inform us 5 days before arrival if someone in the company has any food allergy.
If you want to bring your dog, we have some tables reserved for you, but please call and book in advance.
Inspiration