Our Collections
We have wonderful items on display – everything from old figureheads to models of ships, antique clocks and other utility objects.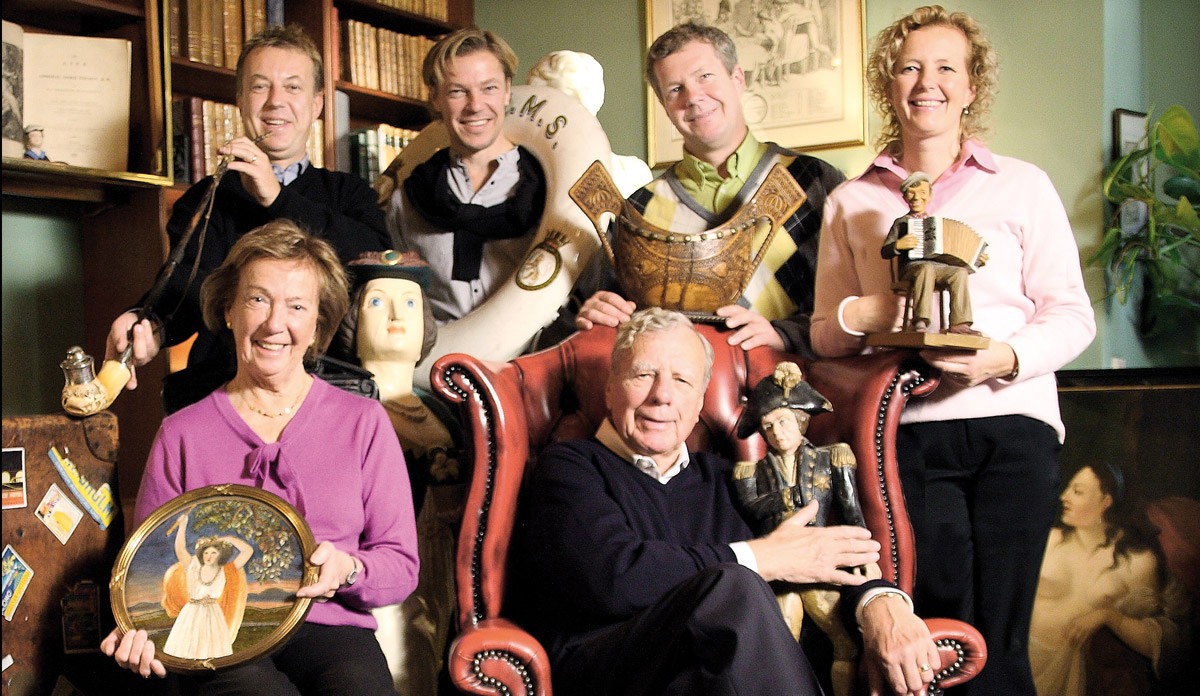 The Story Behind
It all started with Gunnar Bengtsson's mother and her love for old and beautiful artefacts that she didn't have the money to buy. Once a grown man and the manager of a successful hydraulics company, Gunnar started to make his mother's dream a reality. Her interest became his, and the business travels frequently ended up as combined shopping trips for his private collection. Very soon, there were few antique dealers in Sweden and London to whom the passionate Gunnar and his equally keen wife Majlis, hadn't paid a visit.
But Majlis had a dream of her own which became a reality in 1973 when she bought a hotel property in Old Town. The hotel was given the name Lord Nelson and to make it a bit more personal, and also to clear out the family home, Majlis started to use the large and impressive collection as a feature in the hotel's interior. It didn't take long before one hotel turned into three, all in Old Town Stockholm. Lady Hamilton Hotel opened its doors in 1980, and seven years later the Victory Hotel followed suit. All three have wonderful objects on display and together, The Collector's Hotels make certain museums green with envy.
Images from our Collections