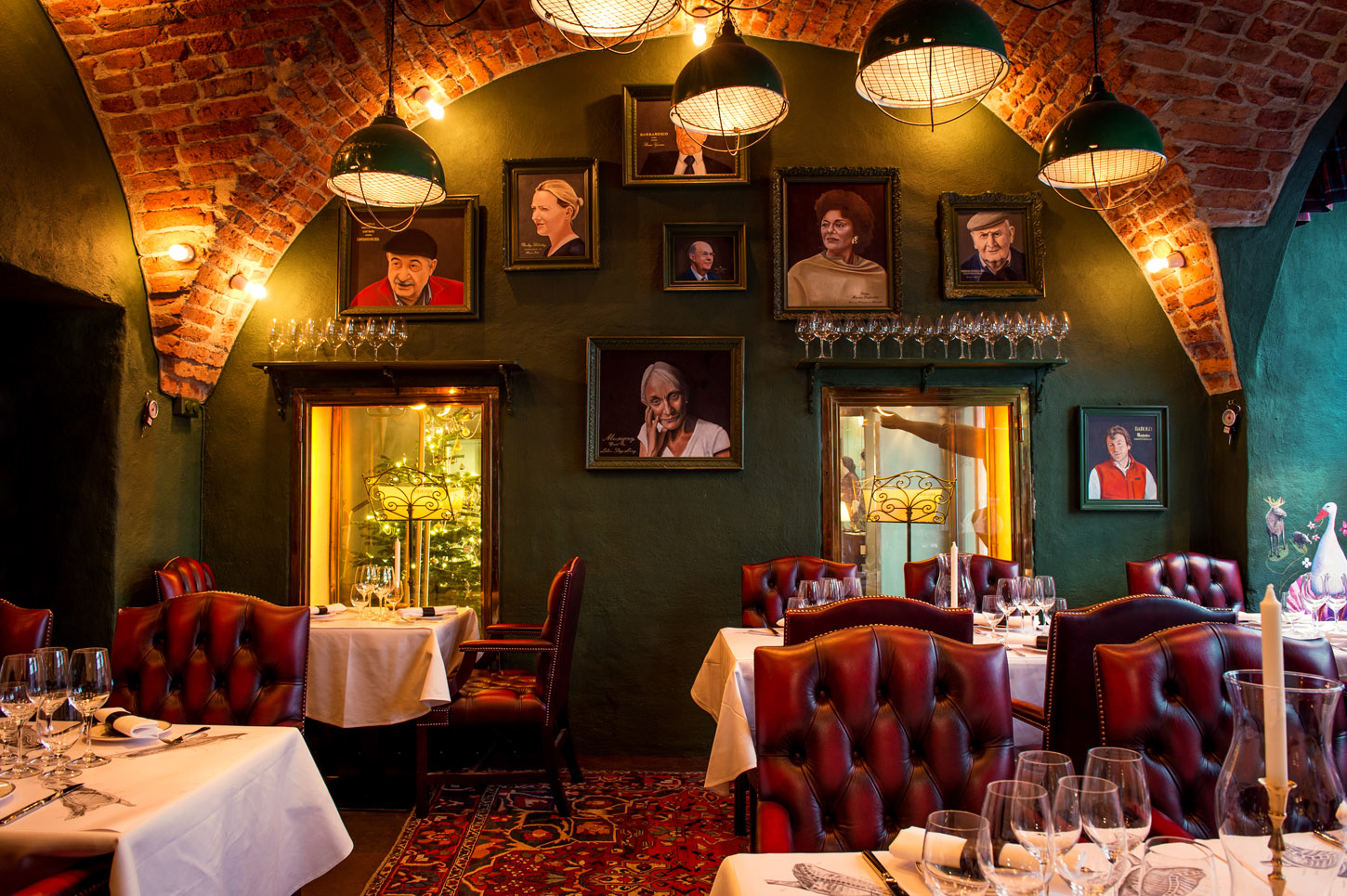 Leijontornet
Leijontornet is an ultra-vinous restaurant and wine bar with an XXL wine cellar in the heart of Stockholm created for hedonists and wine lovers. Leijontornet is strongly colored by our hedonistic souls and our many years of history in our gastronomic quarter. Our wine-calibrated and hedonistic cooking expresses our love for the classic, southern European cuisines where we were raised but also our limitlessness and tireless gastronomic curiosity. The menu consists of a constantly changing à la carte menu as well as our set seasonal menu which highlights the season's most exceptional ingredients. All accompanied by around a hundred wines served by the glass and our wine cellar which holds more than 3000 different wines.
For almost 20 years, we have run restaurants in our gastronomic quarter such as Djuret, Leijontornet 12 x 8, The Burgundy, Pubologi, Det Nynordiska Leijontornet, Omakase Köttslöjd, Flickan, Asador La Niña, La Ragazza, Svinet and Vingården. Leijontornet is simply the sum of all these years and all these restaurants.
We recommend that you reserve your table in advance to be certain to get a table during your stay with us.
Welcome!
PS. A dinner at Leijontornet is a unique experience and a perfect gift to your partner or best friend.
Images