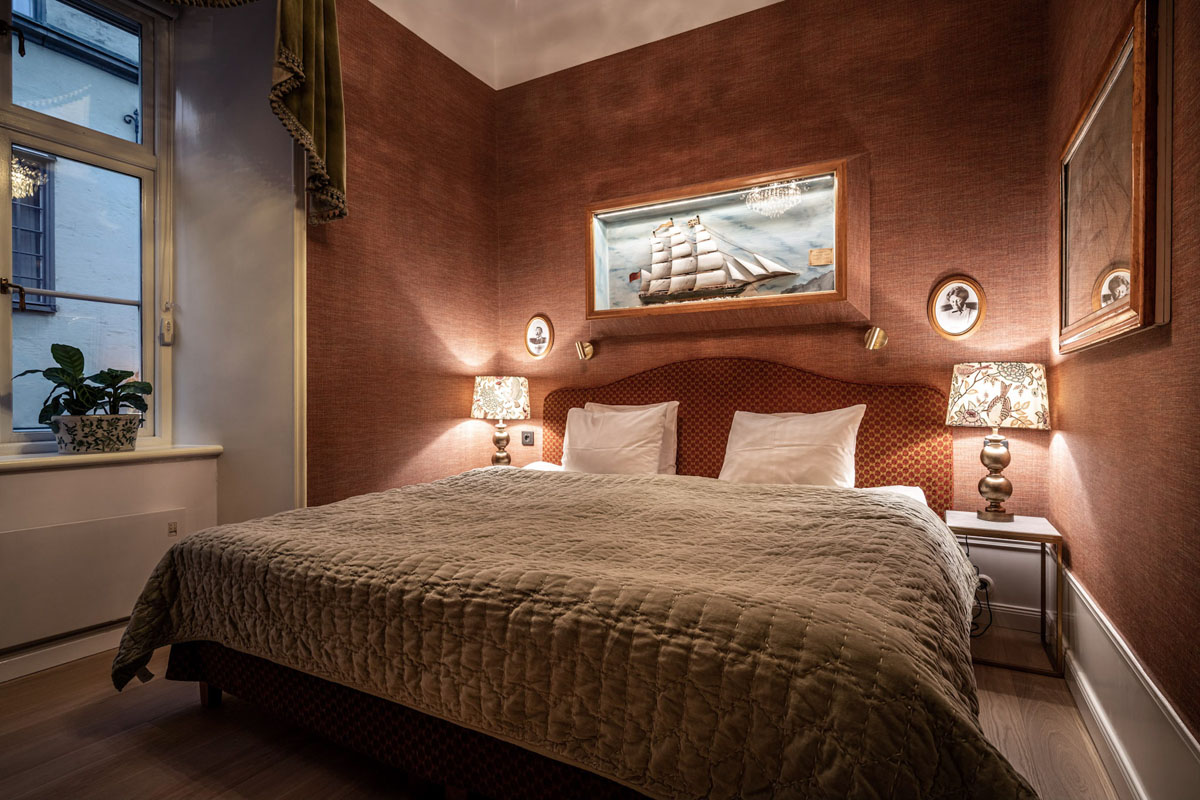 Captain's Junior Suite
Our two cosy 18th century rooms consist of a comfortable lounge and a bedroom with a king size bed measuring 210 cm, work space and a coffee maker. The bathroom is equipped with a double shower, underfloor heating, a hair dryer and cosy bathrobes. You will also find a safe deposit box, air conditioning, flat screen TV and free wireless internet.
These rooms fit you with high demands on your accommodation and want a hotel room beyond the usual. Here you will have access to a separate lounge and a cozy bedroom.
Welcome with your reservation!
Book by phone
Call us on +46 (0) 8 506 400 00, we will be happy to assist you!
Book online 
Boka/book online!
Images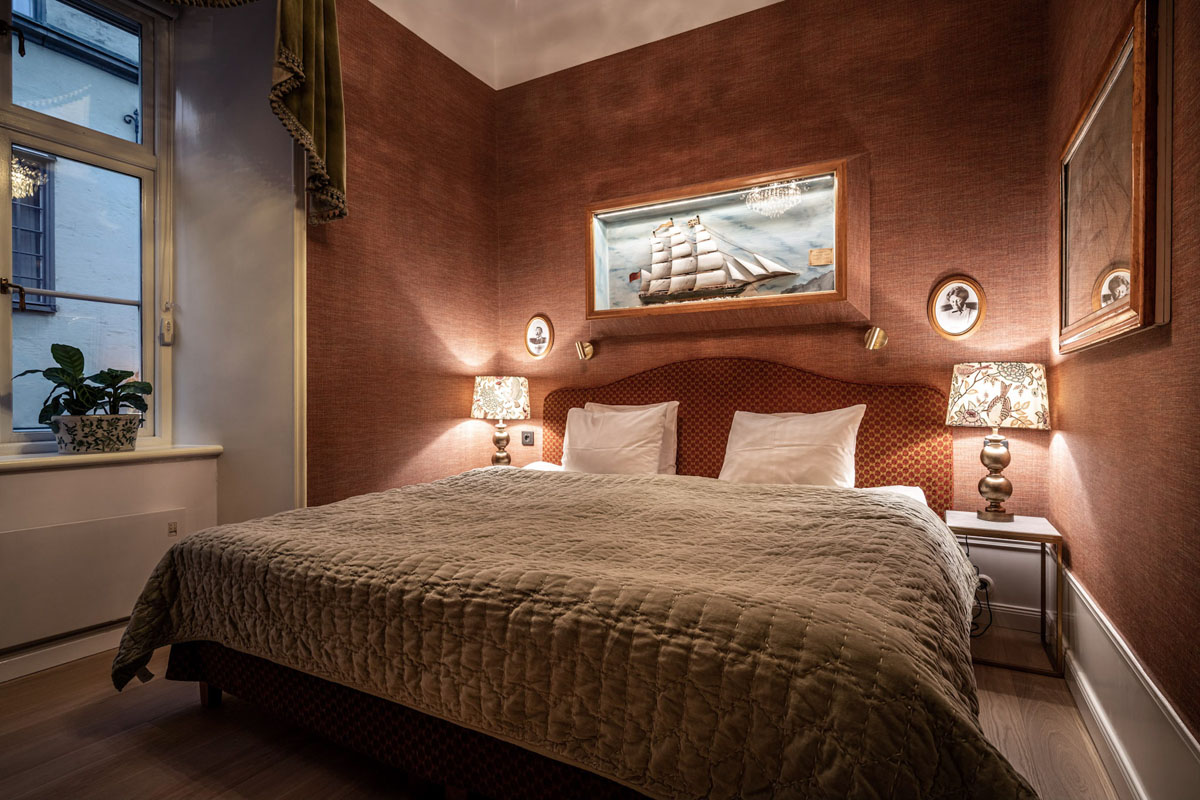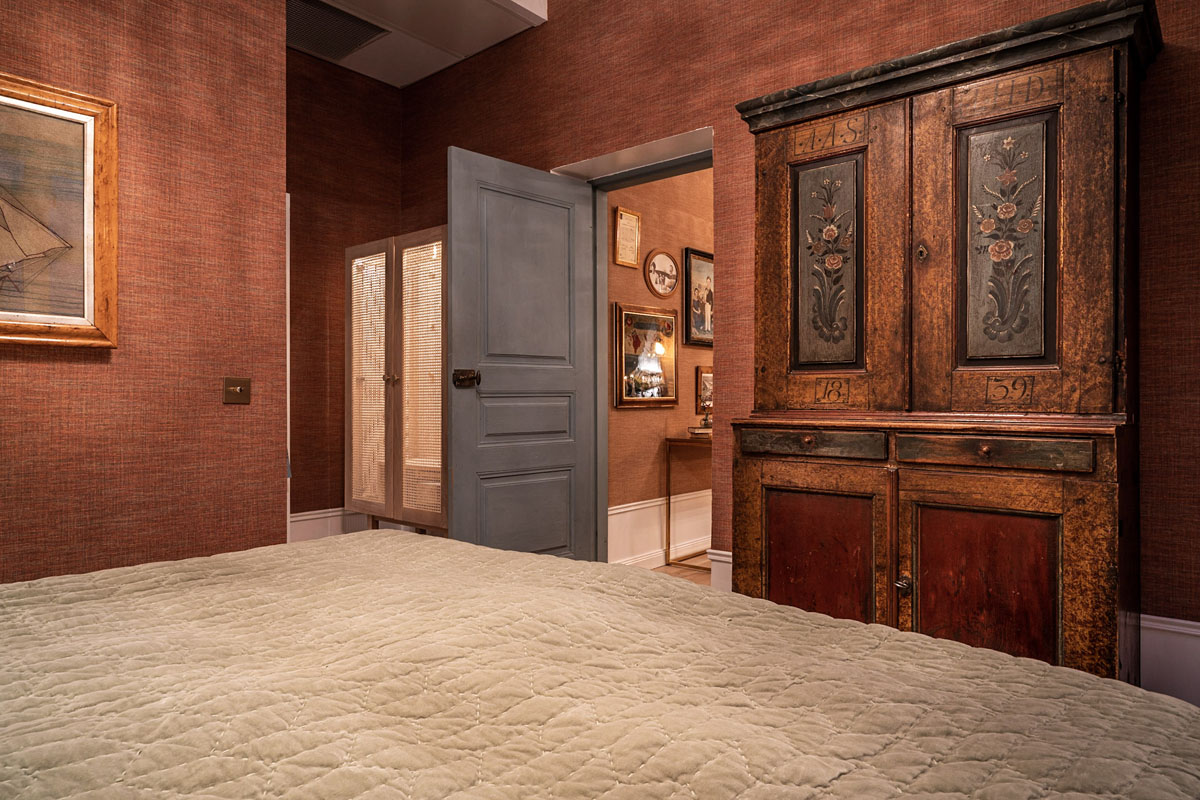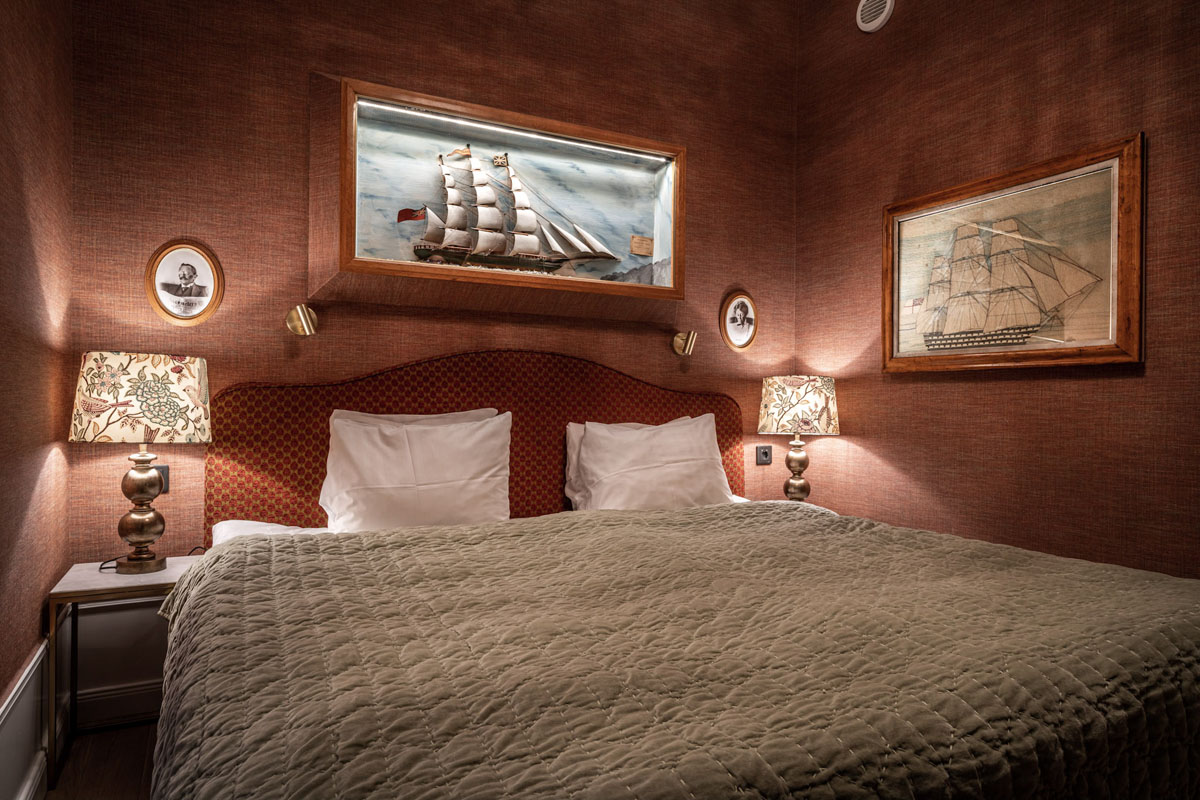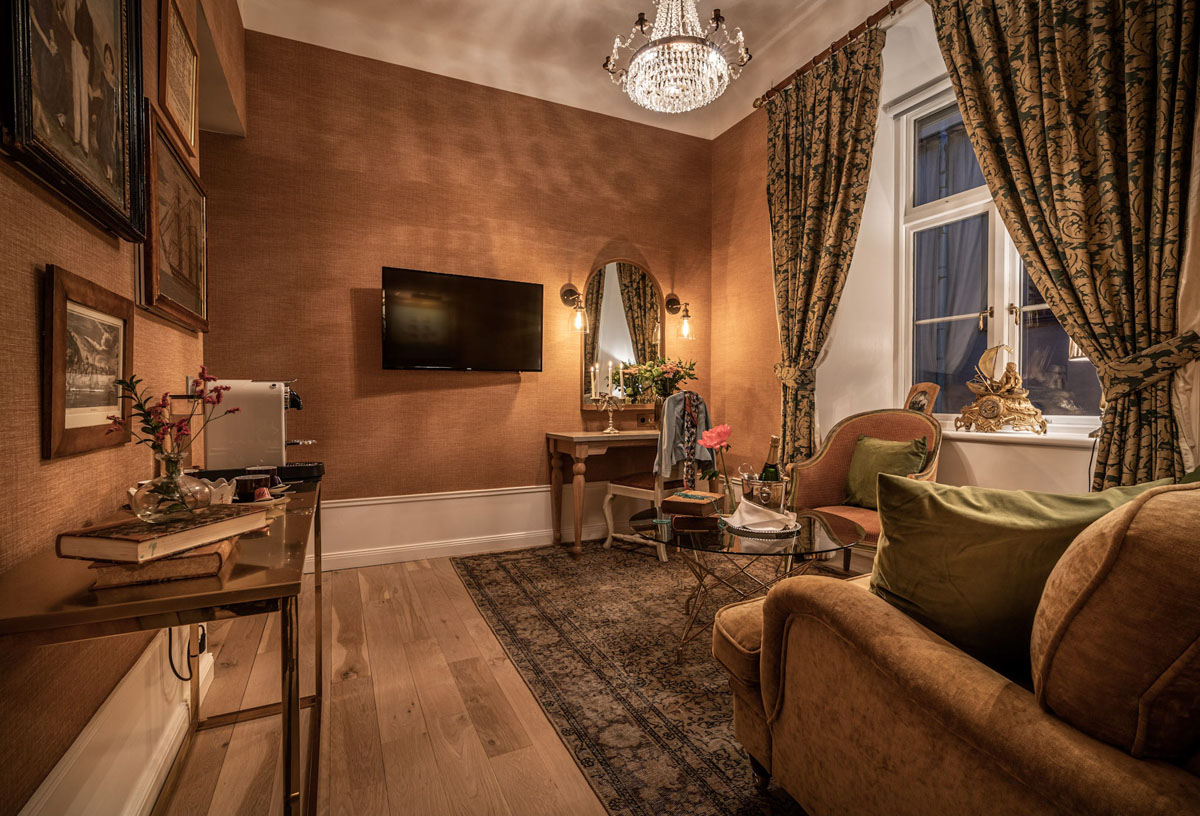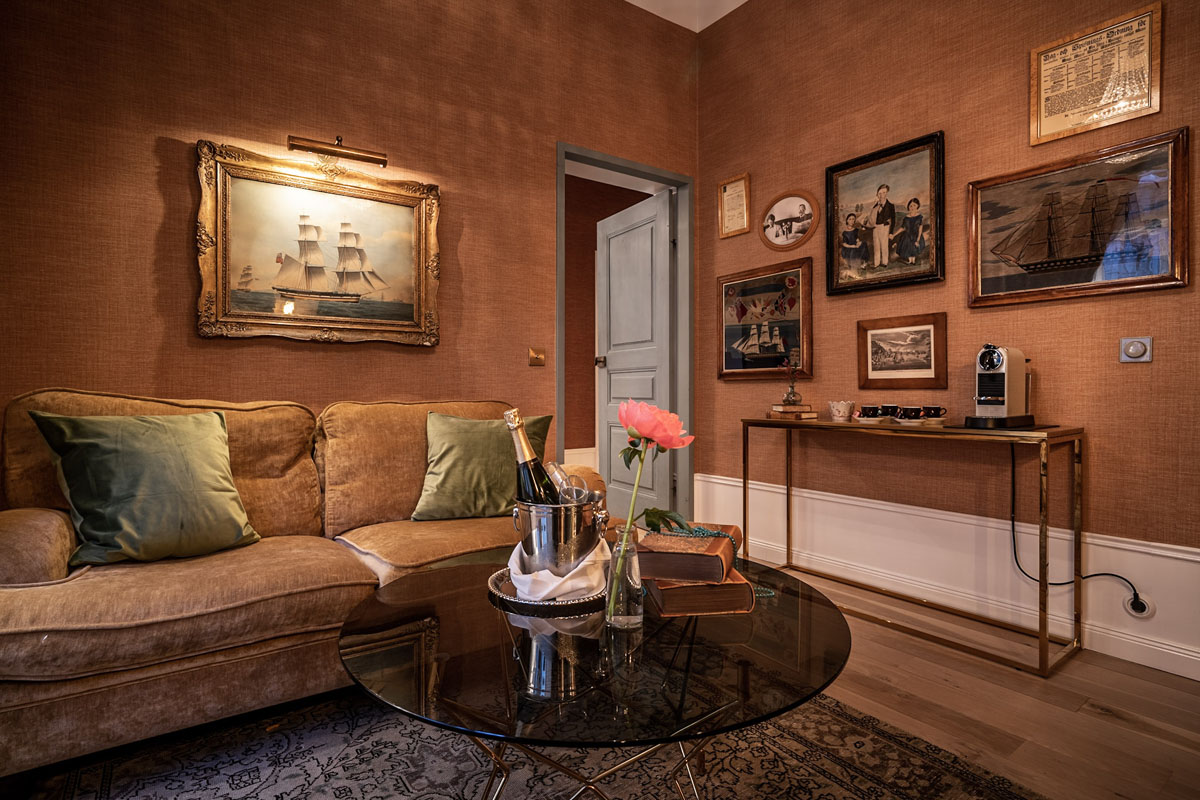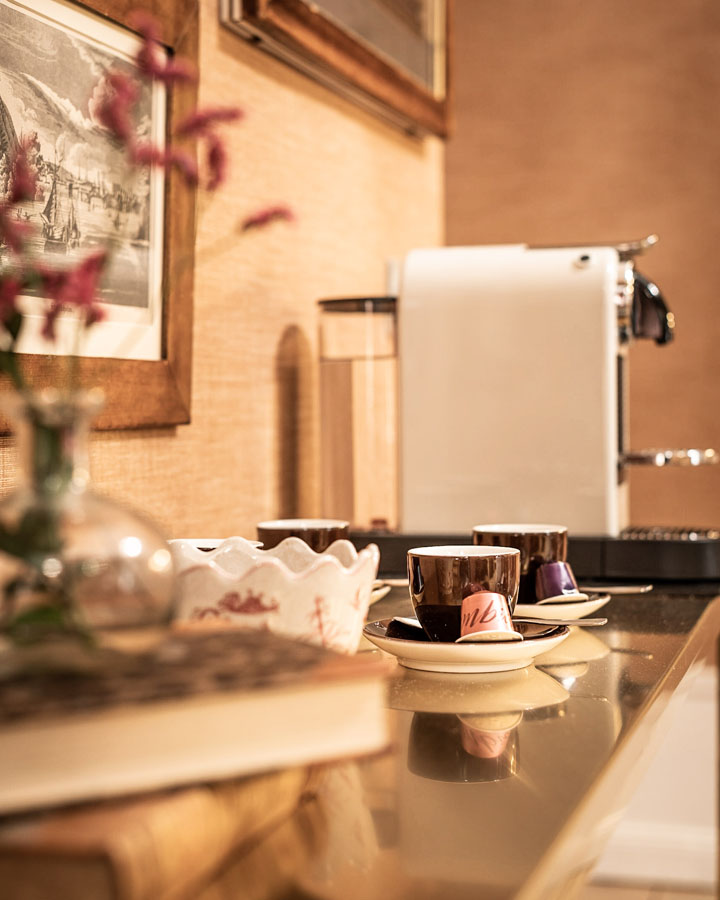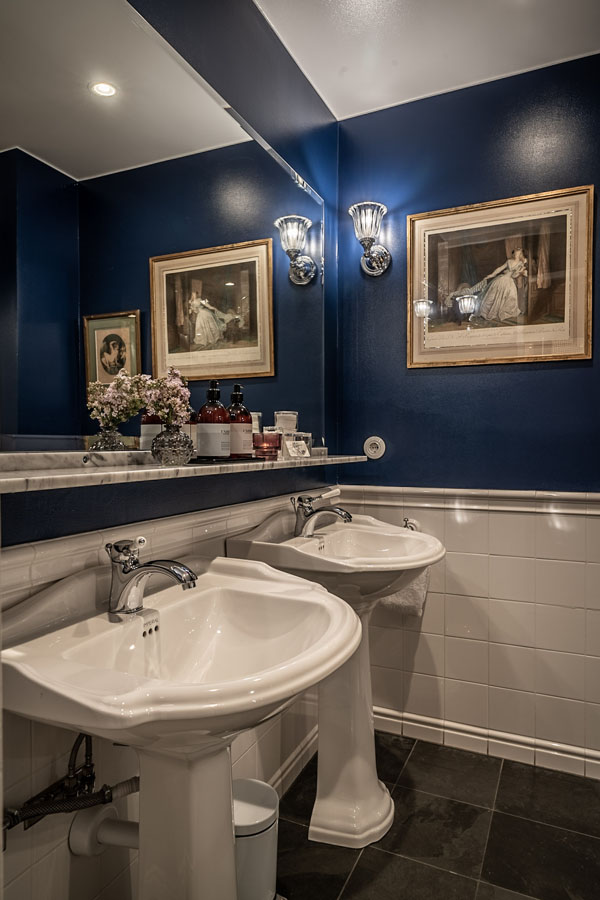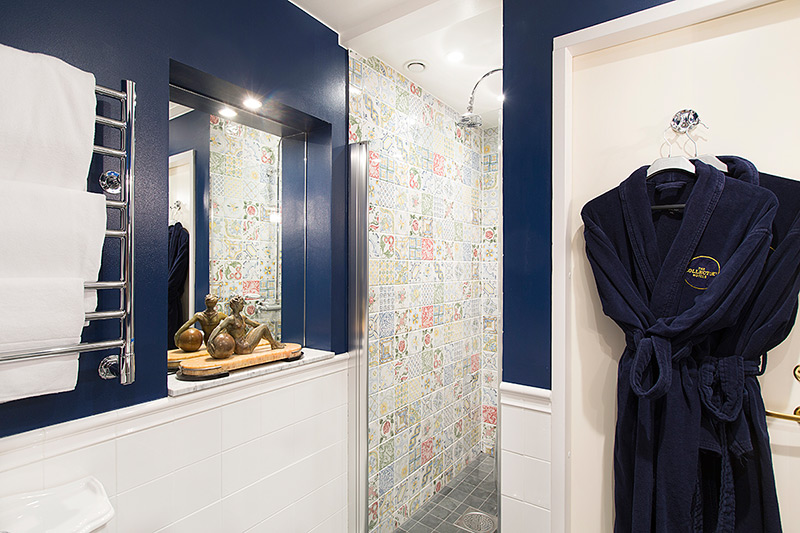 More information about the room
Room size
33-35 m2
Children
Children under 3 stay free
General information
Smoking is not allowed
Animals are not allowed
Hotel
Victory Hotel
Internet
Free wi-fi
Check-in and check-out
Check-in: 3 PM
Check-out: 12 PM
Our Restaurants
Djuret (in the house)
Flickan (in the house)
Our Bars
Tweed (in the house)
The Burgundy (in the house)