Lady Room
At Lady Hamilton Hotel female guests who travel alone are especially looked after.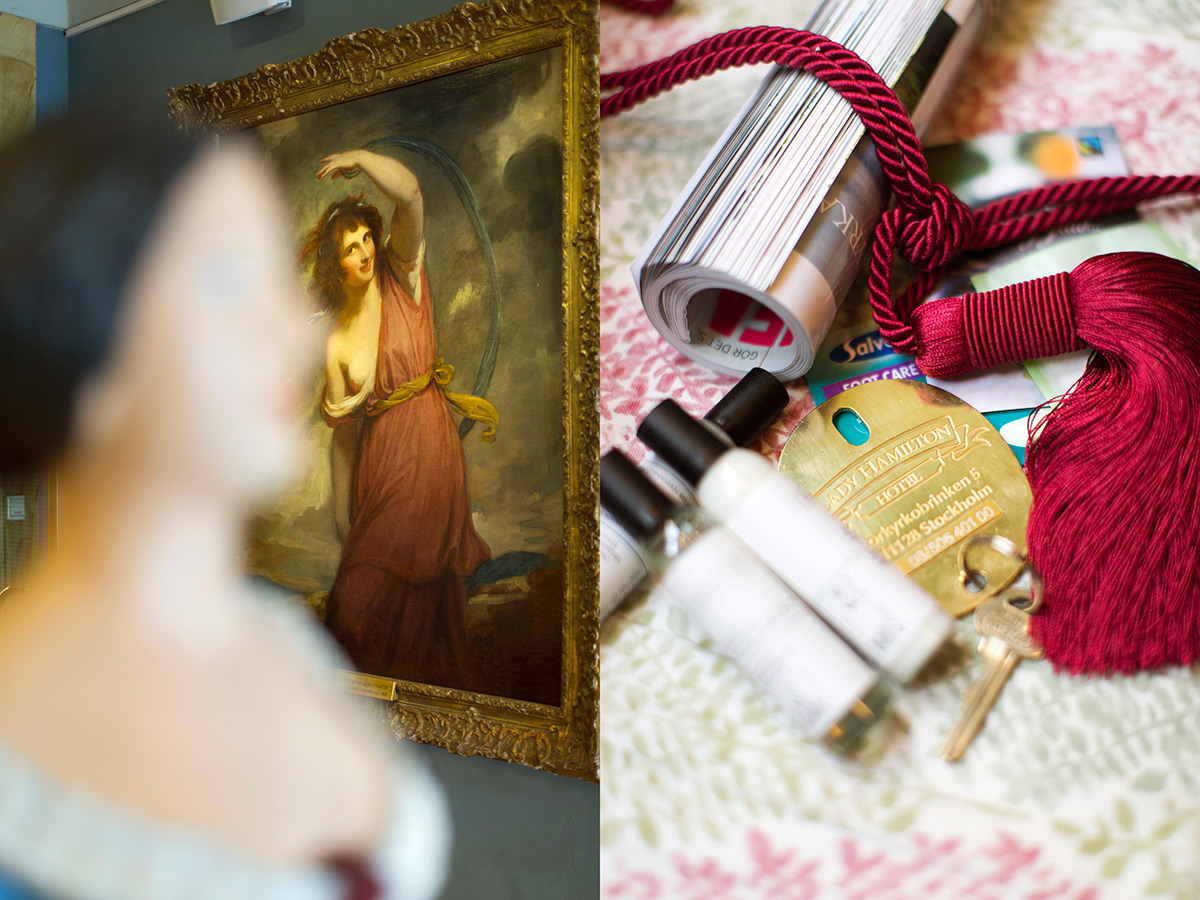 Sleep like a Lady ...
Lady Hamilton Hotel is very popular among female guests, which is why we want to offer them a bit of extra luxury. You don't book a Lady Room, they are included as a special bonus for female guests who travel alone. On arrival, you will find a Lady Kit, but - Shh … it's meant to be a surprise …
If you want to partner with us to be able to reach our female guests, please contact the Hotel Manager, Annika Höft. Phone: 08- 506 401 00 or email [email protected].