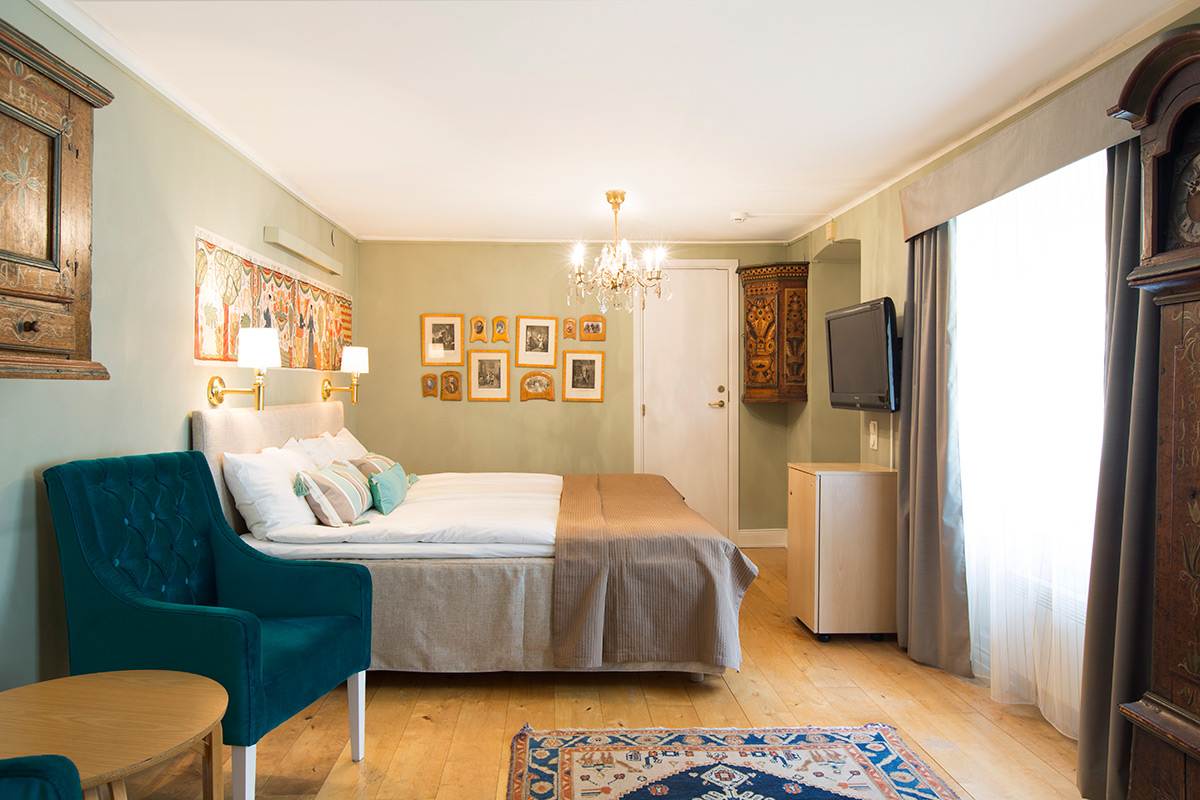 Courtyard Room
These tripple rooms are beautifully furnished and provide a homely and spacious accommodation complete with seating area, work space and an antique folk cabinet. In an adjacent small room you will find a single bed, which is perfect if you are a party of three travelling together. Beds are 200 cm wide and offer a view of the inner courtyard. The bathrooms are equipped with a bathtub or shower, underfloor heating, a heated tower rail and a hairdryer.
These rooms are perfect for a smaller family, or for friends travelling together.
Welcome with your reservation!
Book by phone
Call us on +46 (0) 8 506 401 00. We will be happy to assist you!
Book online
Boka/book online!
Images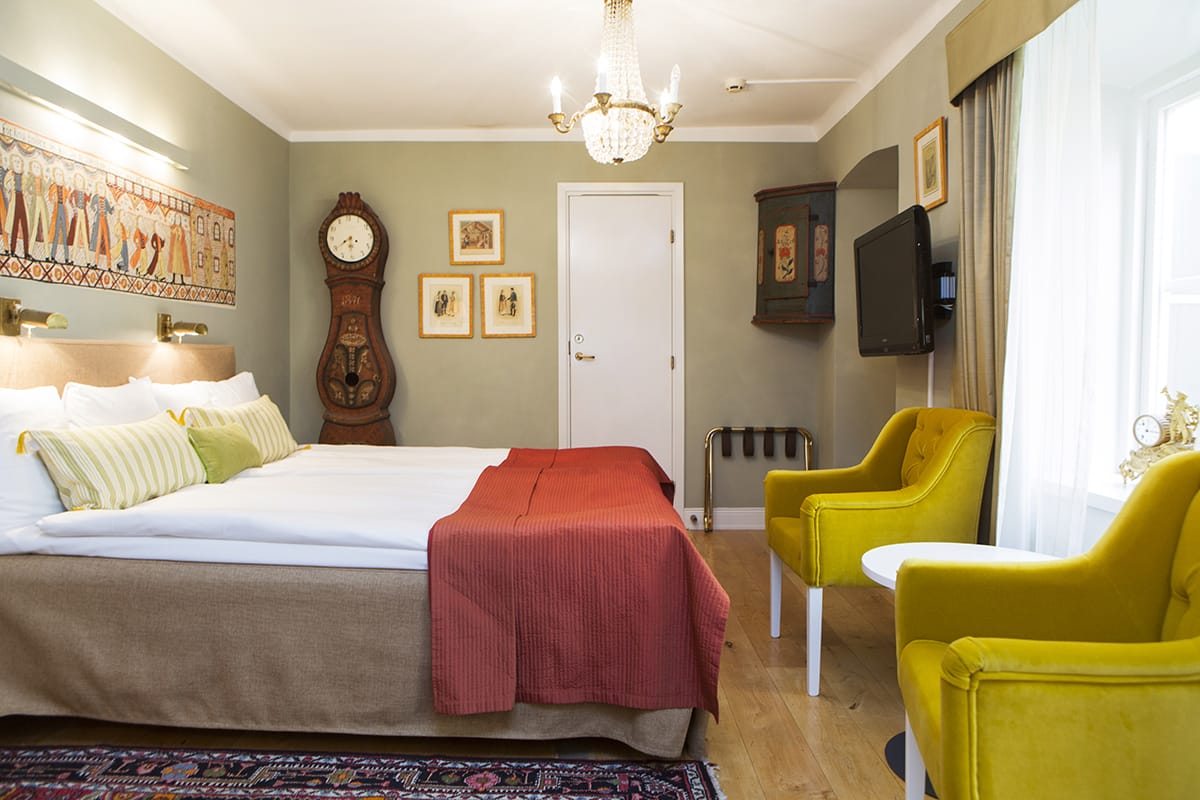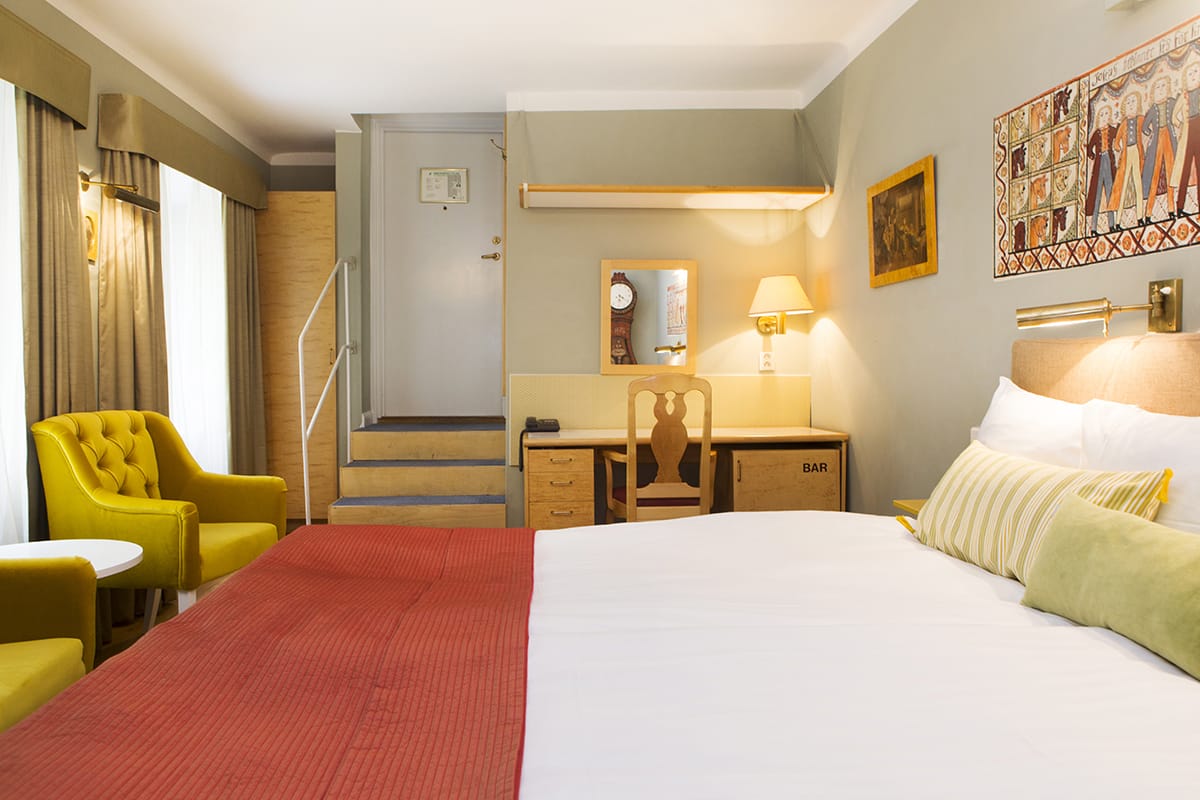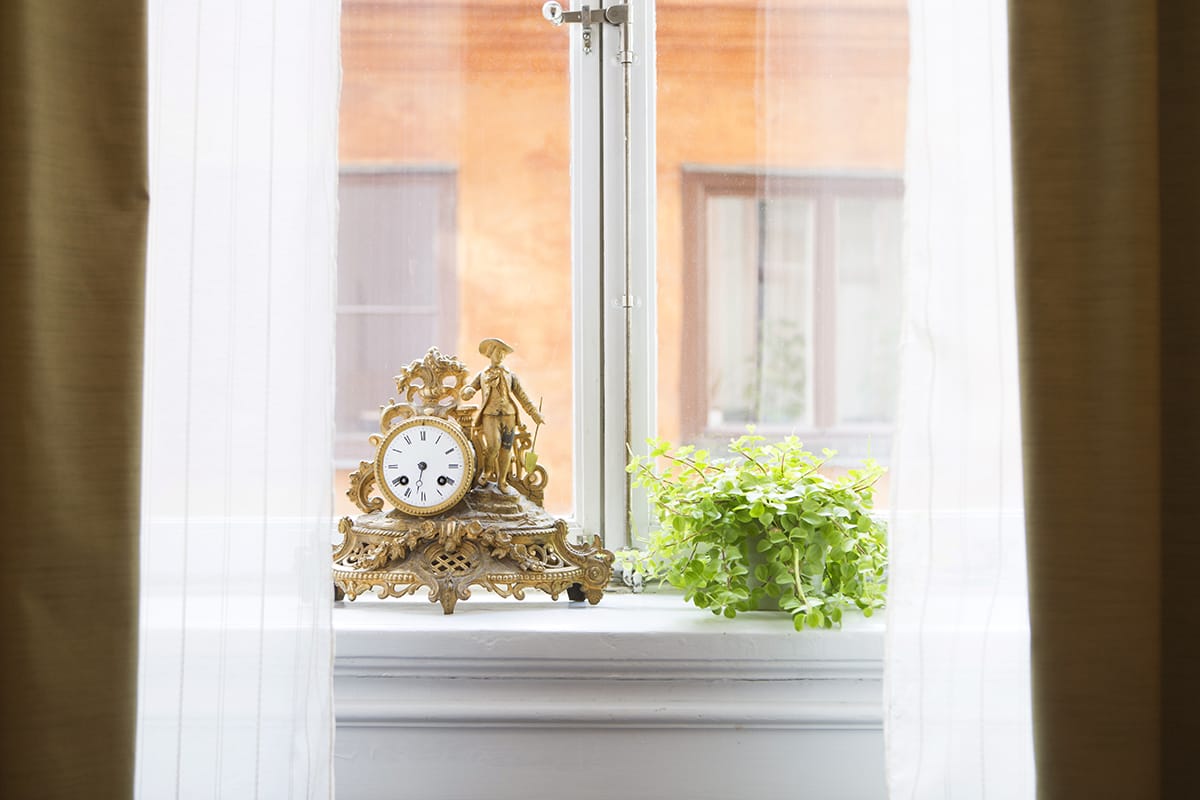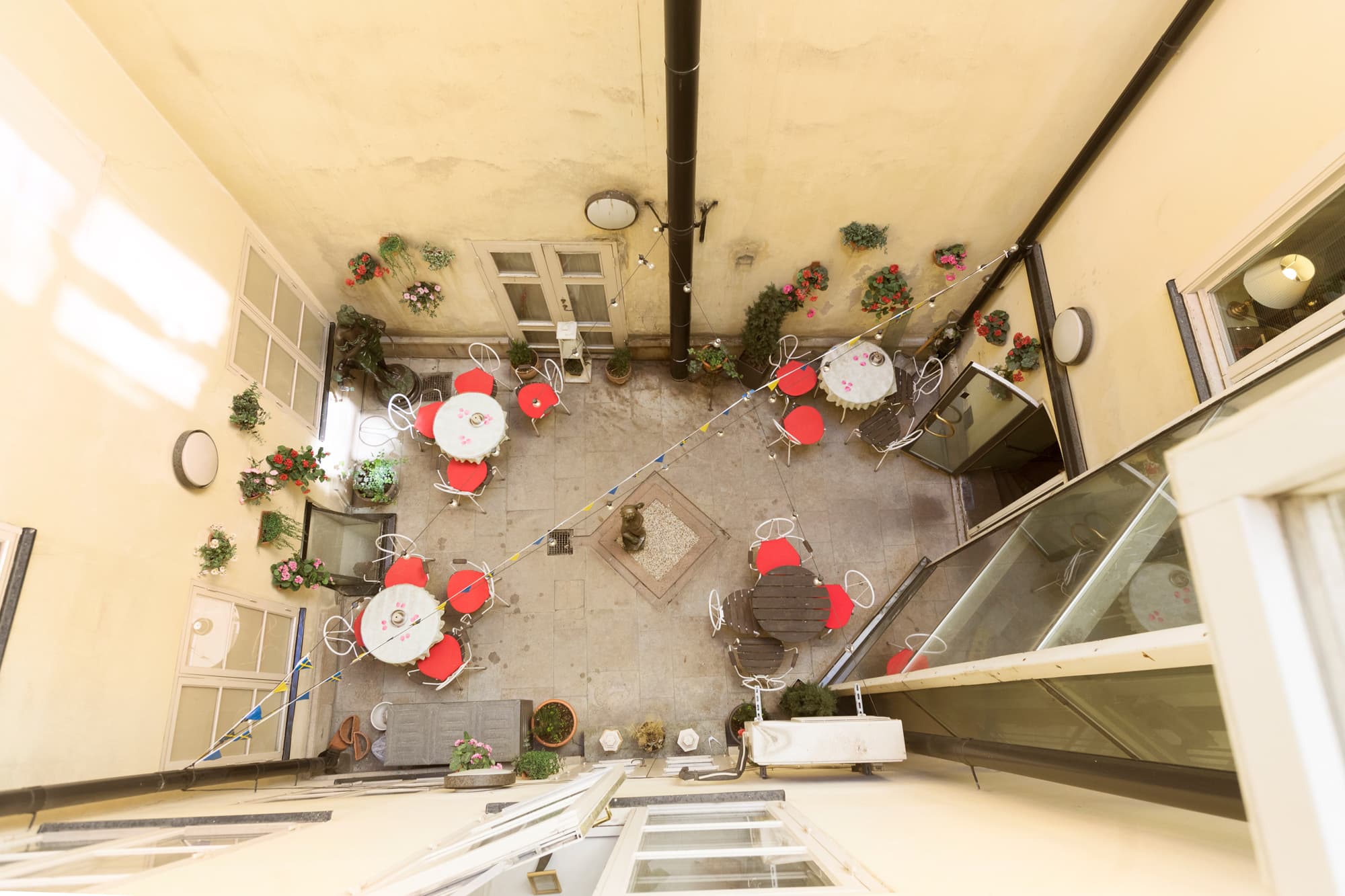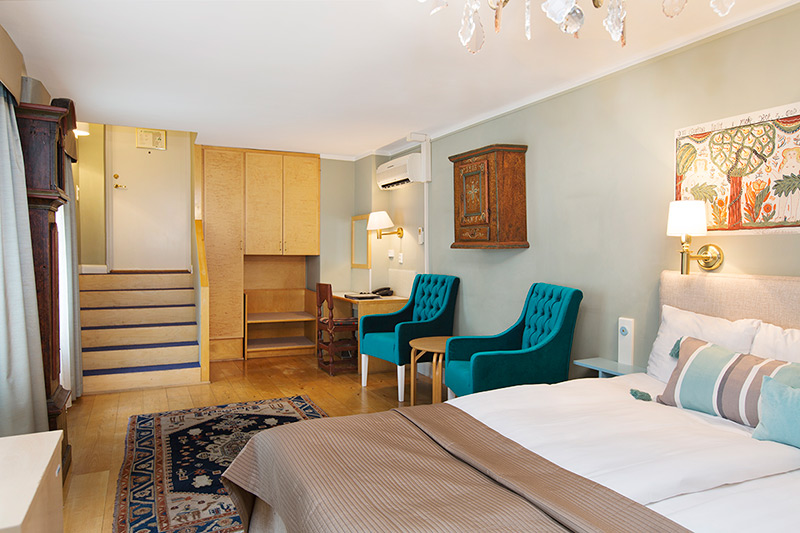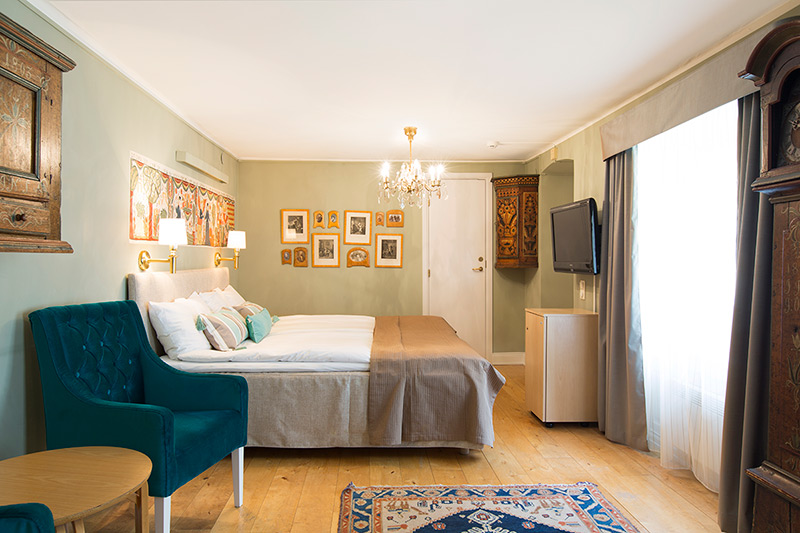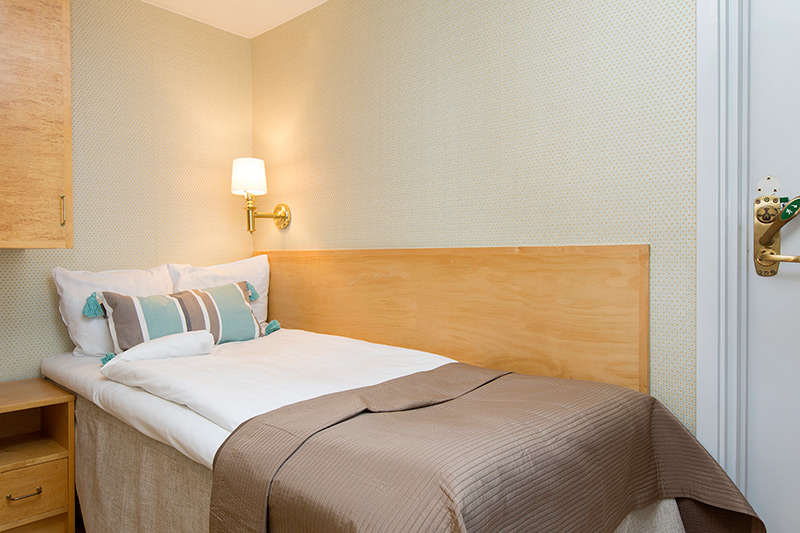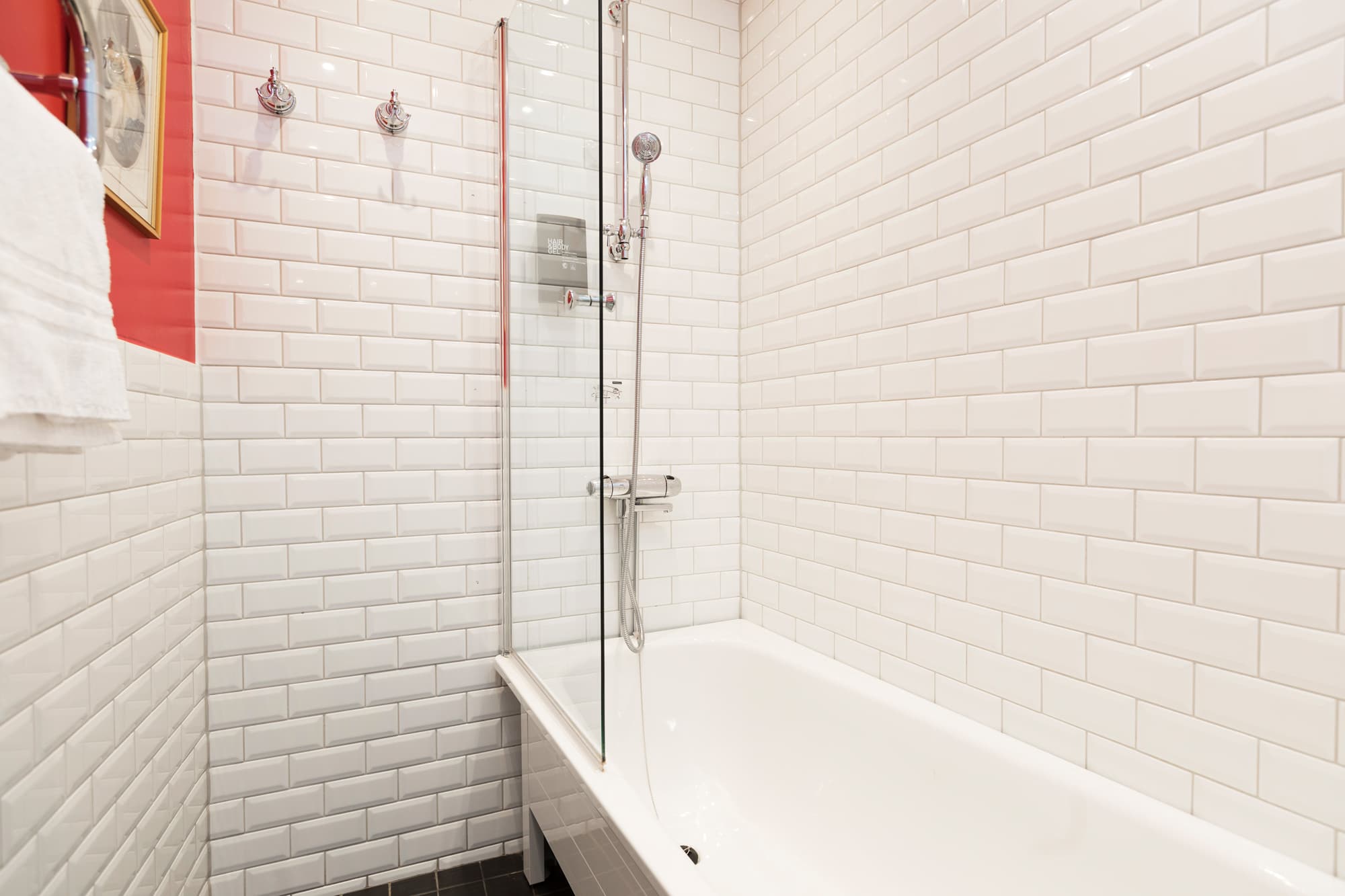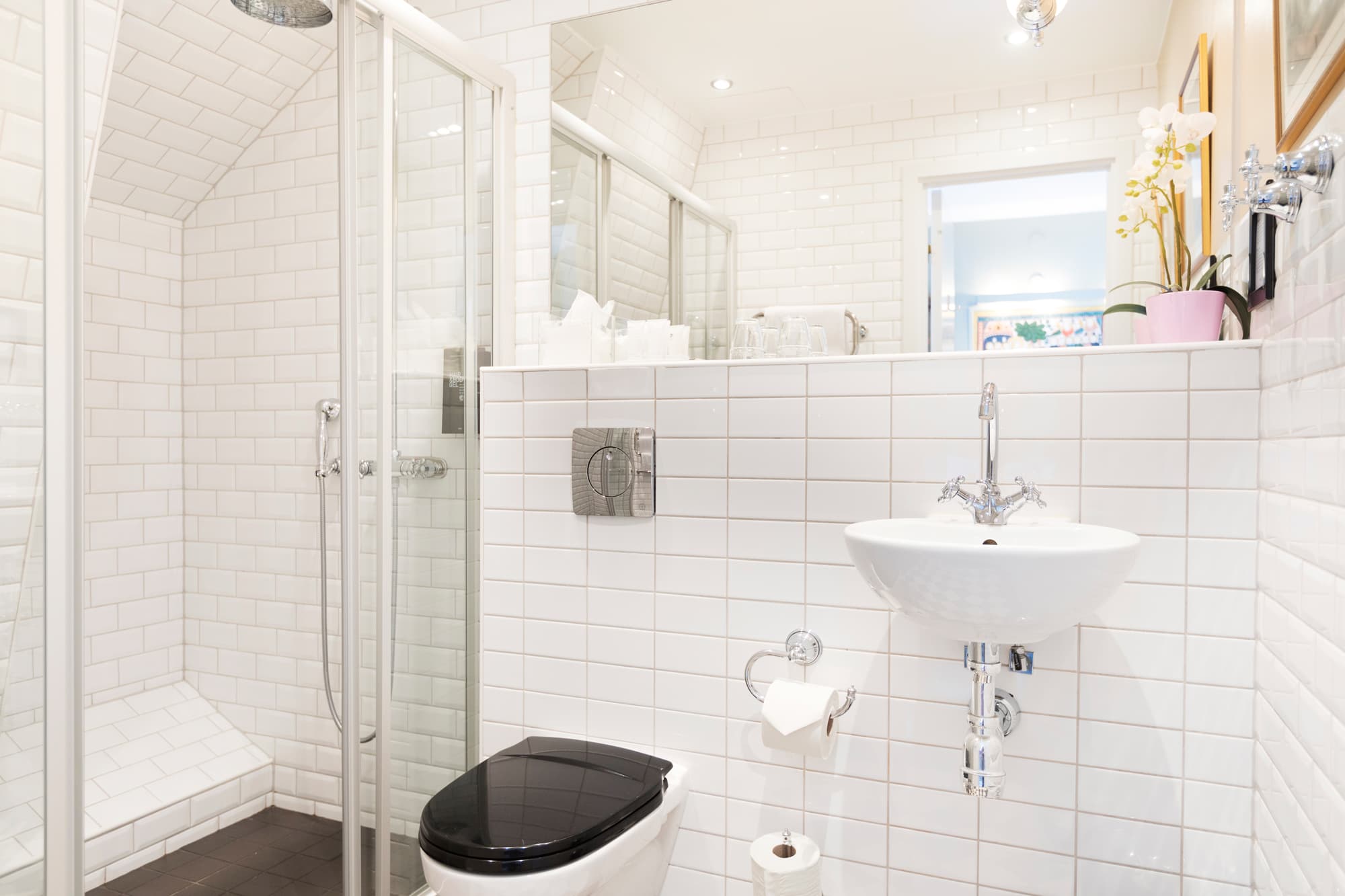 More information about the room
Room size
21-28 m2
Children
Children under 3 stay for free
Other
Smoking is not allowed
Animals are not allowed
Hotel
Lady Hamilton Hotel
Internet
Free wi-fi in all rooms and common areas
Check-in and check-out
Check-in: 3 PM
Check-out: 12 PM
Our Restaurants in the Old Town
Our Bars in the Old Town