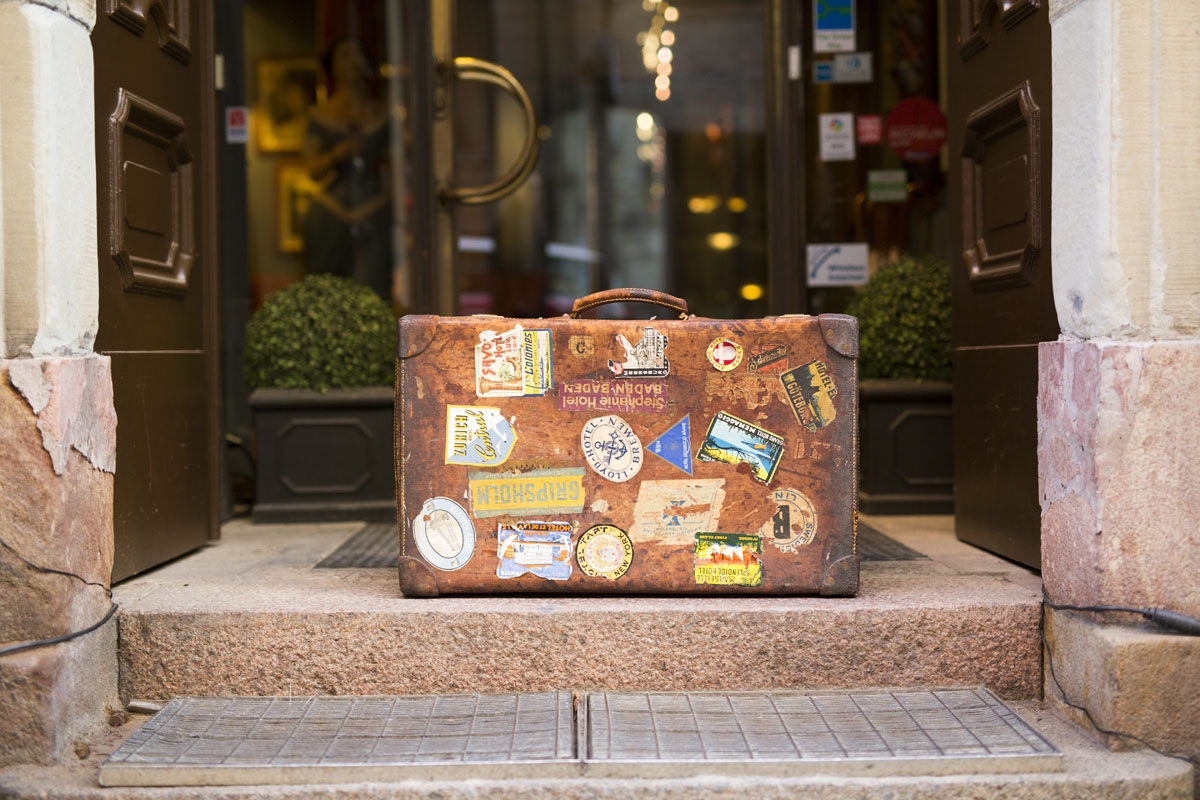 Our packages at Lady Hamilton Hotel
ROMANTIC WEEKEND
The founders of the hotel were married for over 50 years, so they certainly knew how to look after love. One advice is to book a romantic weekend for two!
Our romantic setting in the Old Town is perfect for booking a weekend for two. Lady Hamilton Hotel has a lot of charm and the atmosphere is also characterized by the love story between the great beauty Emma Hamilton and the famous Admiral Lord Nelson. When you check in you are met by a well-chilled bottle of champagne, chocolate and strawberries. The bed is prepared with beautiful rose petals.
Welcome to enjoy and take care of each other!
The offer includes;
One night's stay in one of our beautiful Double Rooms
Champagne in your room at arrival
Box of chocolate and strawberries
Romantic rose petals on the bed
Access to our private sauna and relax area for 1,5 hours
Cosy bathrobes in the room
Late check-out at 13:00 pm
Book a Romantic Weekend
Email: [[email protected]](mailto: [email protected])
Phone: +46 (0) 8 506 401 00
CELEBRATIONS PACKAGE
Surprise someone you love and add some flair to your stay.
Whether you're having a birthday, got a new job or have something else to celebrate, it's easy to add some flair to your stay with our celebration package. The historical environment in Old Town and the Lady Hamilton Hotel promise an exciting experience that contribute to this celebration being extraordinary. Balloons, a typically Swedish "princess cake" and a congratulations card in your room set the mood right away. You can continue the enjoyment with a well-chilled bottle of champagne, chocolate and strawberries. When you wake up in the morning, you can enjoy our lovely breakfast in Bistro Emma.
The offer includes;
One night's stay in one of our beautiful Double Rooms
Champagne in your room at arrival
Congratulations card
Colourful balloons
Princess cake for two
Box of chocolate and strawberries
Delicious breakfast
Late check-out at 13:00 pm
Book our Celebrations Package
Email: [[email protected]](mailto: [email protected])
Phone: +46 (0) 8 506 401 00