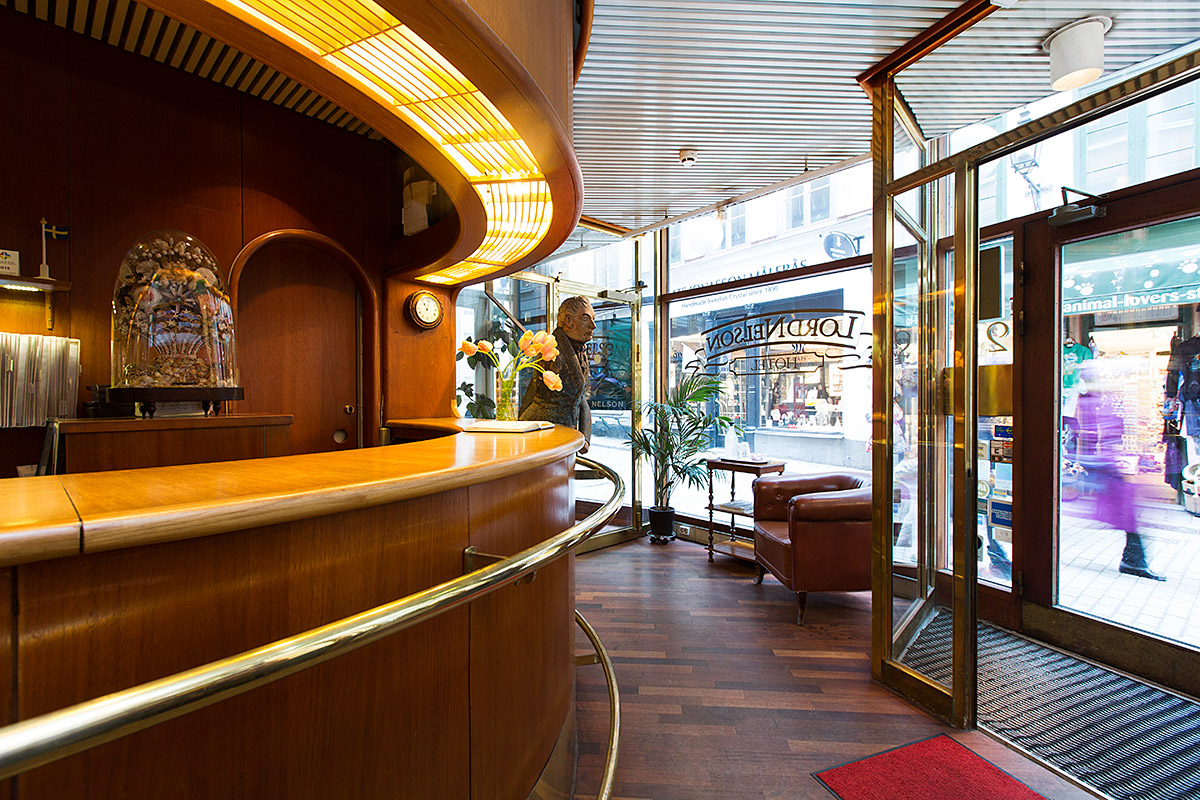 Service at Lord Nelson Hotel
Lord Nelson is a family-runned hotel and we love to take care of our guests and give everyone a personalized service. Would you like to surprise your company with a fruit platter in the room or something good to drink? We are happy to assist you with anything, so do not hesitate to contact us if you have questions during or before your stay!
A Basic Breakfast is served every day between 07.00am to 10.00am.
For the sake of the planet
The Lord Nelson is a small hotel that cares a lot about people and their fantastic planet. We would like to save our planets resources for many generations to come so we have decided to not automatically clean your room if you stay more than one night.
If you wish to have your room cleaned, please inform the reception by 11 PM. There is no added charge for this service.
Thank you for your contribution.
[[email protected]](mailto: [email protected])
Images